Keeping my weekly posts going by linking up with
Doodle Bugs
for their
Dino Scavenger Hunt!!
We had a mini unit on dinosaurs at school and needless to say it was an absolute HIT with my 90% boy class!! I decided that we needed a fun station that embodied the curiosity and adventurous spirit that prevails in my classroom. I found dinosaur pictures on the web, made 2 copies and presto....instant sustainable entertainment for several weeks!! I also threw in a couple pairs of yoplait binoculars...probably could have added some vests and safari hats...but I didn't have any on hand. I printed one copy of the set of dinosaur pics for my clipboard and laminated so that the kiddos could use a dry erase marker to check off the dinosaurs as they found them. Then I cut apart the other sheet of dinosaurs and had my daughter place them around the room in various places. The kids had a blast going dinosaur "hunting" time and time again! So much fun that I am trying to think of other ways to use this in other units that will not seem redundant. Any fun ideas out there? Below are the picture cards I used. I printed and laminated 2 copies. One I used as a check list and the other I cut up to place around the room. Be sure to put some under the tables to really throw them for a loop! My kiddos loved that they had to crawl around to find them. Happy Hunting :)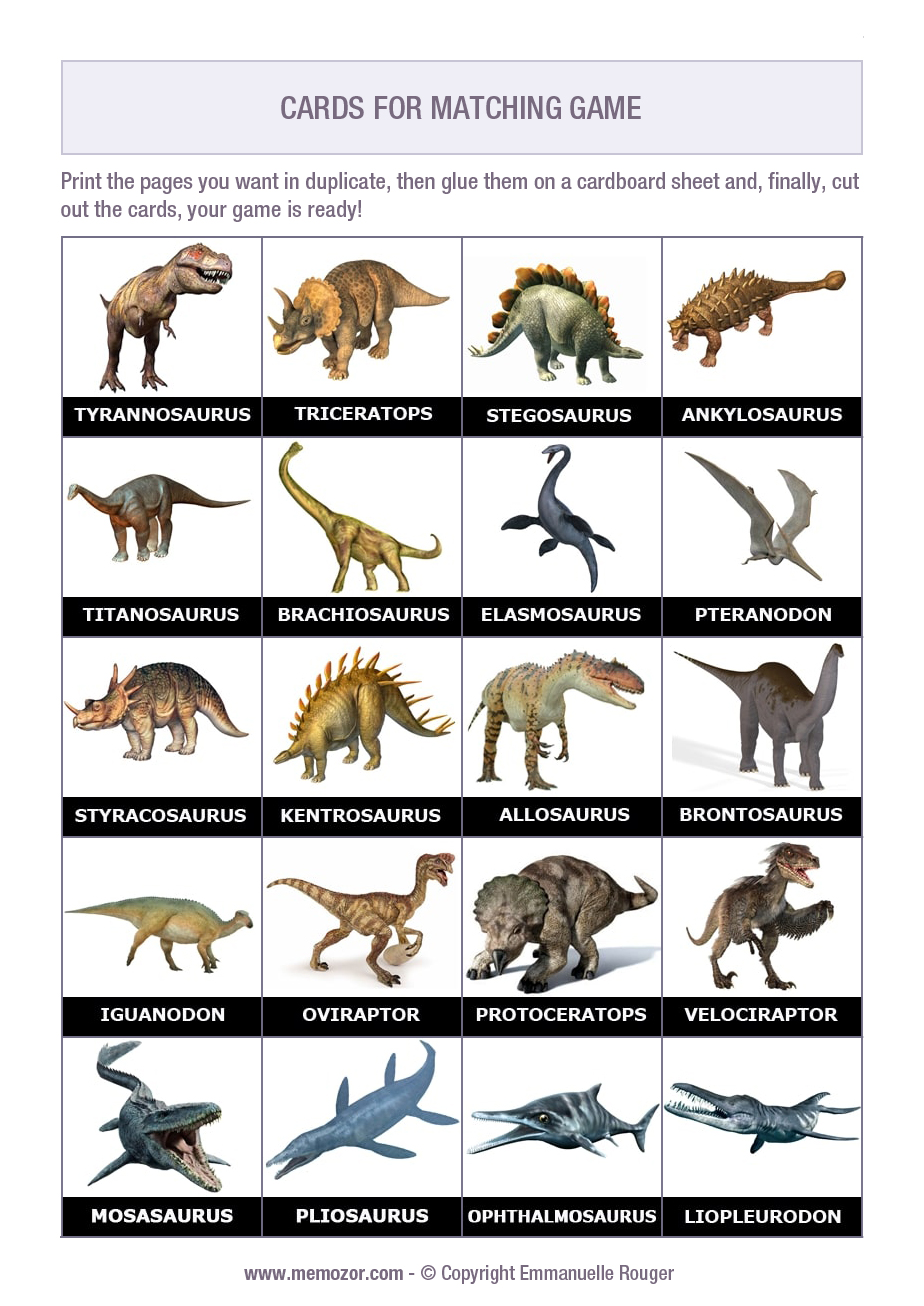 Are we ready for kindergarten???
The all important question as we approach the end of the year. Parents are faced with making the decision to enter into "big kid" school or place children into a "bridging" or "transitional" program. As teachers we do our best to present parents with the skills their children posses and strong information for what schools expect. Ultimately it comes down to individual families and the many various factors that will be at play. Check out the preschool Evaluation my team uses here,
preschool eval spreadsheet
Really?!
I know that I am probably one of the few to finally try a pock
et laminator and I must say, I was pleasantly surprised. After having worked my way through college at a laminating and binding company....you could say that I am somewhat of a laminating "snob"...or picky would be a nicer way to put it. I don't like bubbles, I hate it when it's run too fast and therefore doesn't seal, and don't even get me started on curling!! So, you can understand my reluctance to try something like an at home laminator. But, I of course waited until the last minute to complete parent valentine's gift and lo and behold...we were out of lamination!! I had no way to get to the teacher store before it would close so instead I bit the bullet and stopped by my favorite Target store and purchased my very own scotch 3m laminator. I can honestly say I am glad that I did. It did a great job and saved me from having to send home their sweet little handprints unprotected.
Birthday fun
So spring is a crazy time in our family! We have 4 out of our 5 birthdays in our immediate family in the a span of 30 days. So what's a girl to do? Let's get the party started!! Since I have 2 ladies who have birthdays within 10 days of each other, we decided to combine the party. Now, we are not big proponents of the over the top, outlandish birthday parties that I have been privy to (you know, the petting zoo, the pony rides, the ice cream truck, etc.). Sure we have had our share of parties, but I limit my girls to a friend party every other year and we have put limits as to how big. So, needless to say this year (being that we have moved and my gals are attempting to form new friendships) we have decided to have parties. My girls love art so we are having it at one of those fun little paint shops where they give a lesson and the kids get to paint and take their painting home. I found a sweet little art studio that will do just what we need and it's geared for kids. We even get to pick the painting the kids will do! My daughter is thinking she might like to do a famous painting...like Starry Night....hmmm we shall see what they choose and how it goes. If you live in my area check it out
Art House
Seeing Stars
Just bought tickets for the Hubby and I to celebrate his birthday at our first Dallas Stars Game!! So excited to celebrate with a night of adult conversation and sports fun!! And that's the
News, Views & Stews
of my week! What did you do? Link Up and Share!!