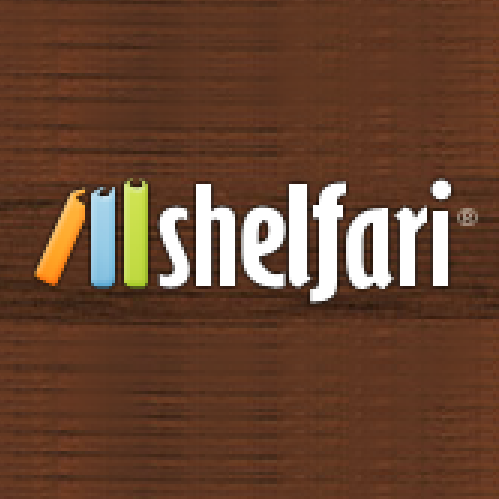 Check out Shelfari!
I stumbled upon this great widget on Kristin's blog
The Readbox
. It's called Shelfari. Cute, right?! For a book lover like myself I love the idea of sharing the great books we are using and or planning to read. This widget allows me to share books with others who will hopefully be enticed to take a look and maybe even read. Short and sweet (according to wikipedia)
Shelfari
is a
social cataloging
website for books. Shelfari users build virtual bookshelves of the titles they own or have read, and can rate, review,
tag
, and discuss their books. Users can also create groups that other members may join, create discussions, and talk about books, or other topics. Recommendations can be sent to friends on the site for what books to read.
Another fun and intriguing aspect to shelfari is that you can sign up to be an amazon associate and generate earnings for your advertising efforts that may lead to purchases. Bonus!! Visit the links above to find out more about how Shelfari can be added to your blog or stop by my shelf to check it out at My Shelf in the sidebar of my blog!