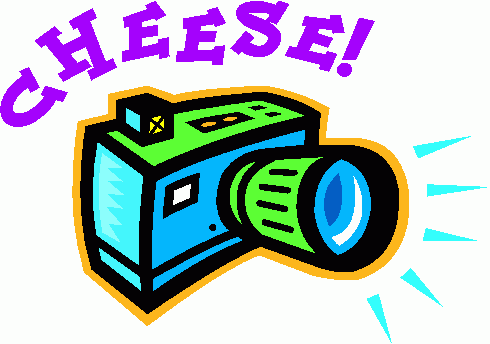 I love photos! A picture truly is worth a thousand+ words! I guess that's why I love to give them as gifts. At the end of the year I like to write a note to my volunteers, helpers, etc. to express my gratitude and give them a little something to commemorate their time with me. I do this with a photo and usually a quote.
I take the photo from the back so that I don't have to worry about permissions and privacy, etc. The quote I chose this time is by Angela Schwindt: "While we try to teach our children all about life, our children teach us what life is all about. "
I have used these photos by using glue dots to stick on the inside of a retro looking glass jar. (easy enough!) I have also used these photos to print cards to use throughout the year when a special thank you or note of recognition was called for.
Avery clear stickers
! Awesome! You can stick these on to anything. I have used those glass blocks from
Home Depot
or
Lowes
and yes of course my favorite, glass jars. I like to buy mine at
Hobby Lobby
when they are half off!!
Recently, we had a flood of graduations to attend. I quickly applied this same concept with a group photo of all the seniors at an end of the year celebration. The great thing about this is, that while it costs little, the meaning is big! Like I said, a great photo can be priceless.
On a side note, I have recently entered another season in my own life where I am reclaiming my health! Fighting exhaustion and stress, among all the other things life seems to throw down along the way I have decided to give Plexus a try. So many testimonials from friends that have had dramatic, life changing results. If you'd like to know more about this ALL Natural Health and Wellness company, check out my website:
http://www.korren.myplexusproducts.com/
Signing off for now and reminding you to take some time today to...